Your Hair needs care in Autumn and Winter
As the seasons change, hair loss increases significantly for both men and women. That is why you should pay special attention to your Hair in the autumn and winter month to strengthen it and minimize hair loss.
Several factors cause Hair to become thin and brittle in the fall and winter. While heating air removes moisture from the Hair and lets it dry out, the constant rubbing with scarves and hats attacks the hair structure.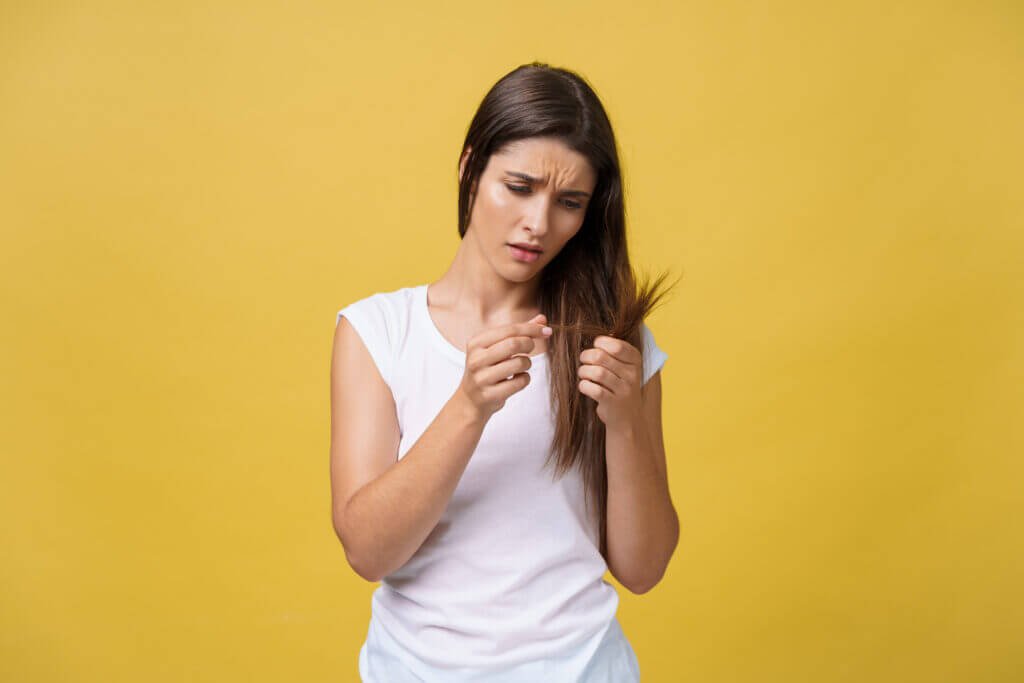 Why does Hair fall out more in autumn?
In the autumn season, Hair often looks weaker and thinner. Like your skin, your Hair changes with the seasons. Also, in the fall, older Hair sheds to make way for new Hair: the shedding during this time allows our scalp to regenerate.
Although autumn hair loss is quite a normal phenomenon that disappears after a few weeks, we should take special care of our Hair during this cold season.
What is the optimal starting point? A healthy lifestyle, a healthy diet, and mental and physical well-being. For example, did you know that Hair is also affected by stress? There are also a few natural remedies that can strengthen your Hair during the changing seasons.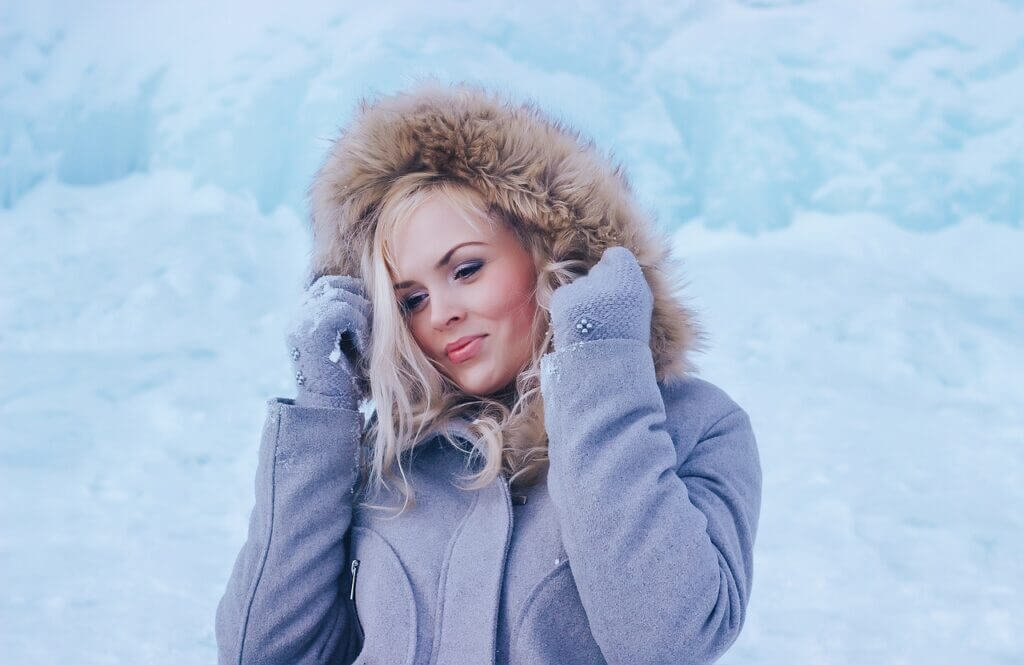 How Can You Strengthen Fine Hair Naturally?
The answer is clear: by eating a diet high in fiber, vegetables, and fruit. The health and beauty of your Hair need a proper and balanced diet: the foods you eat significantly impact your Hair.
Our Hair consists mainly of proteins, especially essential amino acids. So make sure you pay attention to your protein intake and integrate appropriate foods into your nutrition plan. Protein-rich foods will help you have healthy Hair.
It's also essential to get the right amount of vitamins, especially vitamin E, which is in extra virgin olive oil, seed oil, and nuts.
Also, don't forget the importance of minerals like selenium and zinc, which help maintain strong Hair and nails. Another essential mineral is copper. It is in nuts, seeds, whole grains, and chocolate.
In addition, you should drink plenty of water, which is also suitable for hair hydration.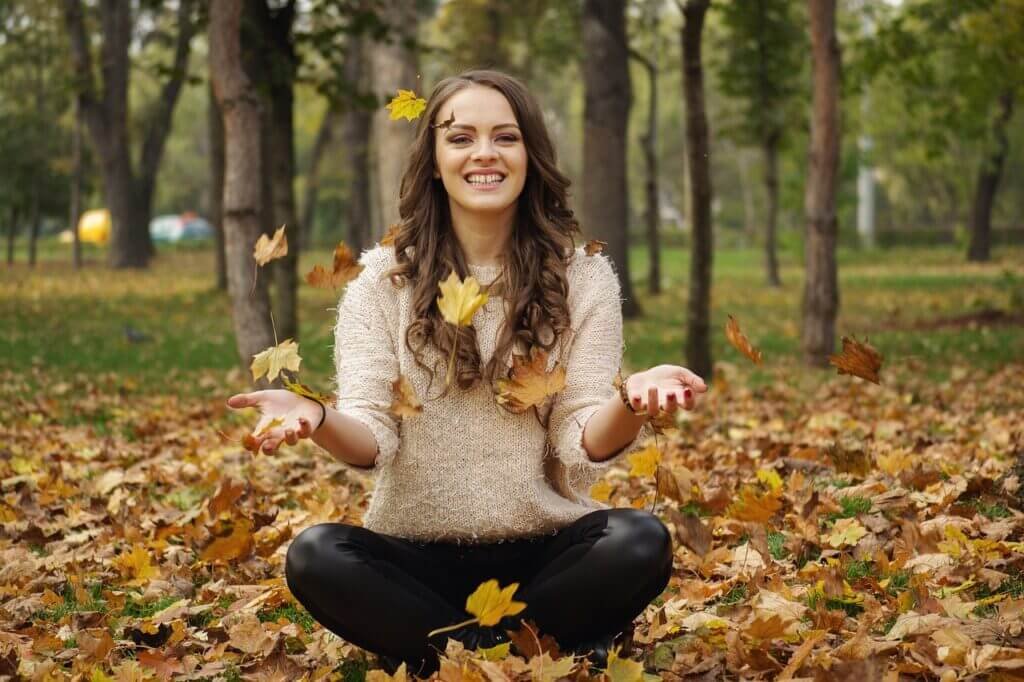 Tips to strengthen damaged Hair
One of the most significant sources of stress on your Hair is using harsh shampoos or conditioners. Use gentle products for your hair care.
More tips for your hair care:
After washing your Hair, gently towel dry it without rubbing and brush it gently.
Avoid overuse of shampoo, conditioner, and styling products like hairspray, gels, and mousses.
Avoid also high washing and drying temperatures. It can be a potential stress factor for your Hair. Use the dryer 10 inches from your head.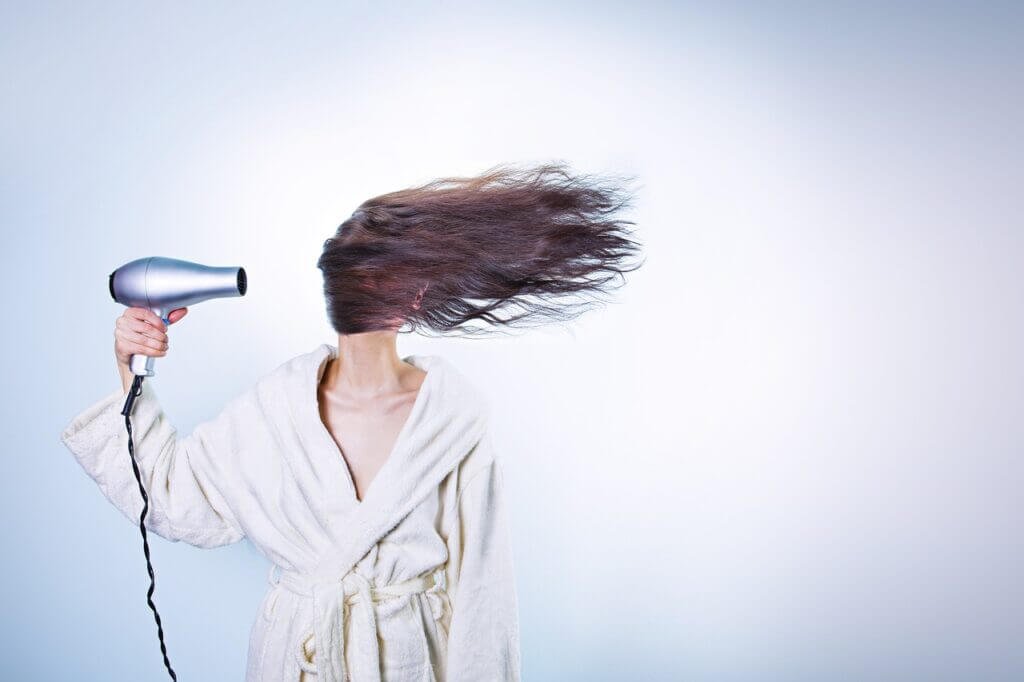 Treat your scalp to a regular massage session. Massage revitalizes your Hair, stimulates circulation, and helps remove dead skin. Massage the scalp with your fingertips, starting at the neck and moving in circular motions to the forehead.
Please take advantage of the bad weather days, take time for your care ritual, to give your Hair the attention it deserves!
See also 9 Tips On How To Increase Healthy Natural Hair Growth
and How To Grow Beautiful Hair Faster With Onion
This holiday season, get healthy, flawless skin with the Annmarie Skin Care 3-Step Clean Beauty Trial that includes only the purest, highest quality products. This pampering package is natural and wildcrafted, guaranteed to hydrate, soothe and rejuvenate your skin and lift your spirit. And for a limited time, you get a full size Antioxidant Lip Balm for FREE.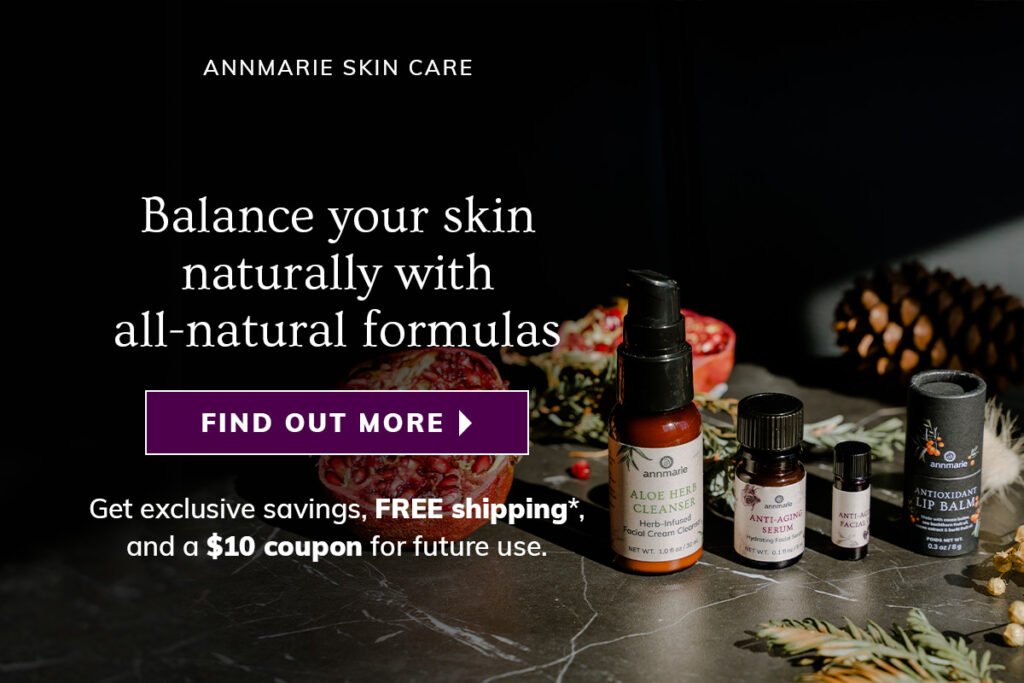 Image by benzoix on Freepik and Pixabay