What is Vitamin C Serum for Skincare?
Skincare with vitamin C
Whether in serum or cream – it is not for nothing that vitamin C is one of the most popular ingredients for highly effective skincare. But what does the vitamin do for dry and mature skin? Is it also suitable for sensitive skin? The vitamin's unbeatable benefits make it an absolute must-have for your daily skincare routine.
What is Vitamin C?
Vitamin C, also known as ascorbic acid or L-ascorbic acid, is a vitamin our body cannot produce itself. That means the only way to get it is through diet, supplements like vitamin C tablets, or skin care products like vitamin C serum and oil.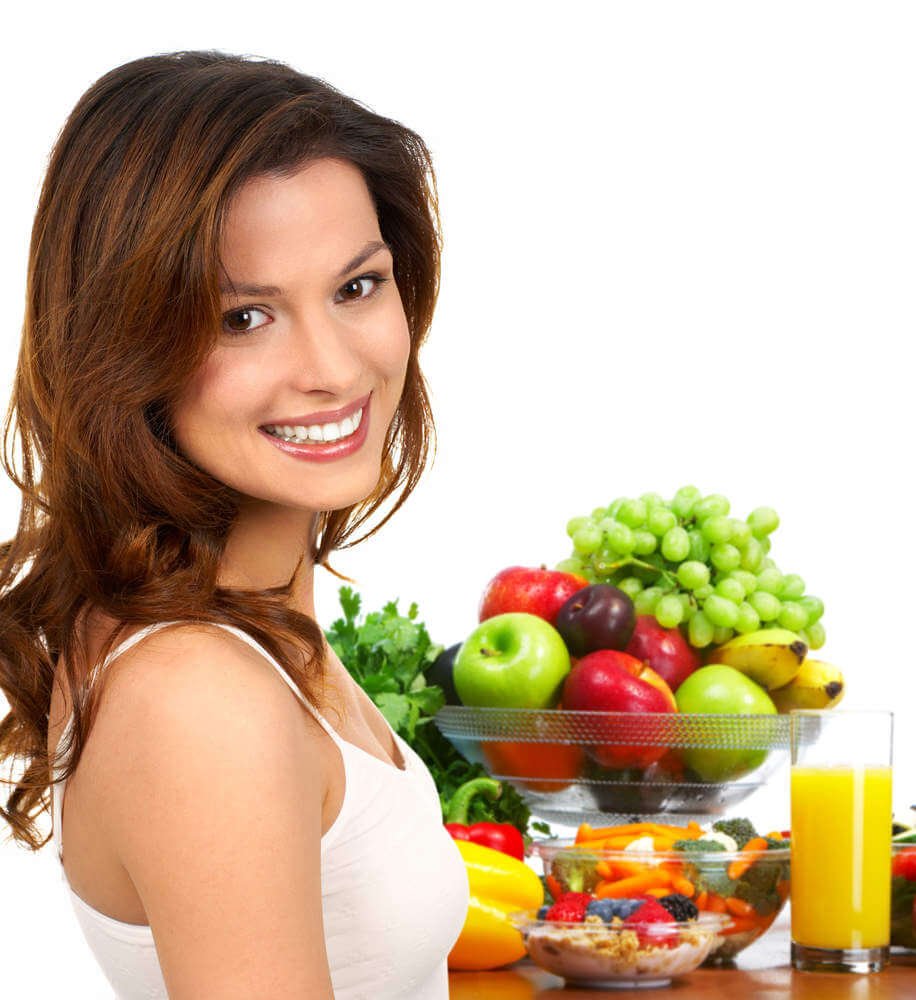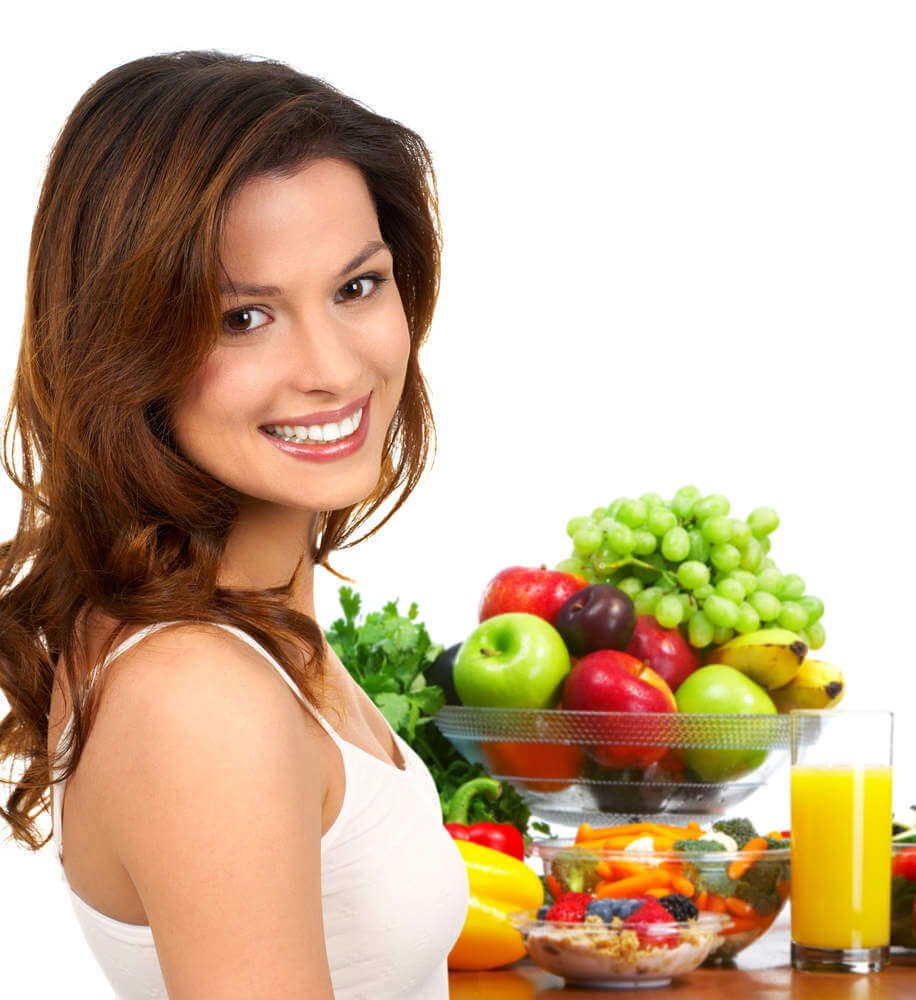 Where to find it?
There are many ways to get vitamin C through diet. It is found naturally in many fruits and vegetables. Citrus fruits like oranges are high in vitamin C, and most people see them as a quick way to get vitamin C.  But some fruits have more vitamin C than oranges. Red peppers are one of the richest sources of this essential nutrient, and  great to boost vitamin C levels.
You may benefit more from using vitamin C topically on your skin. Applying vitamin C to the skin is 20 times more effective than taking it orally through food or supplements.
What does VitaminC do for the skin?
Vitamin C is prevalent in skin care because it has many benefits for our skin. Here are just a few of them.
Promotes collagen production
Vitamin C plays an essential role in our skin's collagen formation. Collagen is a naturally occurring protein in the body that, along with elastin, supports the skin from within and keeps it firm. With age, however, the body's production of these substances decreases, and the first wrinkles and lines appear.
Repairs damage
Vitamin C is high in antioxidants, supporting the skin's natural regeneration process and helping repair damaged skin cells. The antioxidants in vitamin C also help protect skin cells from harmful free radicals produced by UV exposure that can lead to hyperpigmentation, premature aging, and other damage.
Lightens the skin
When used topically, vitamin C can help diminish dark spots and hyperpigmentation over time, resulting in a more radiant complexion. It does this by inhibiting the production of melanin in our skin, evens skin tone, and improves skin radiance.
Highly moisturizing
Vitamin C can reduce transepidermal water loss when used in skin care, allowing the skin to retain more moisture and feel better hydrated.
How you can include Vitamin C into your skincare routine
It's effortless to incorporate vitamin C into your skincare regimen, and it's suitable for daily use.
The best is to make a vitamin C serum yourself.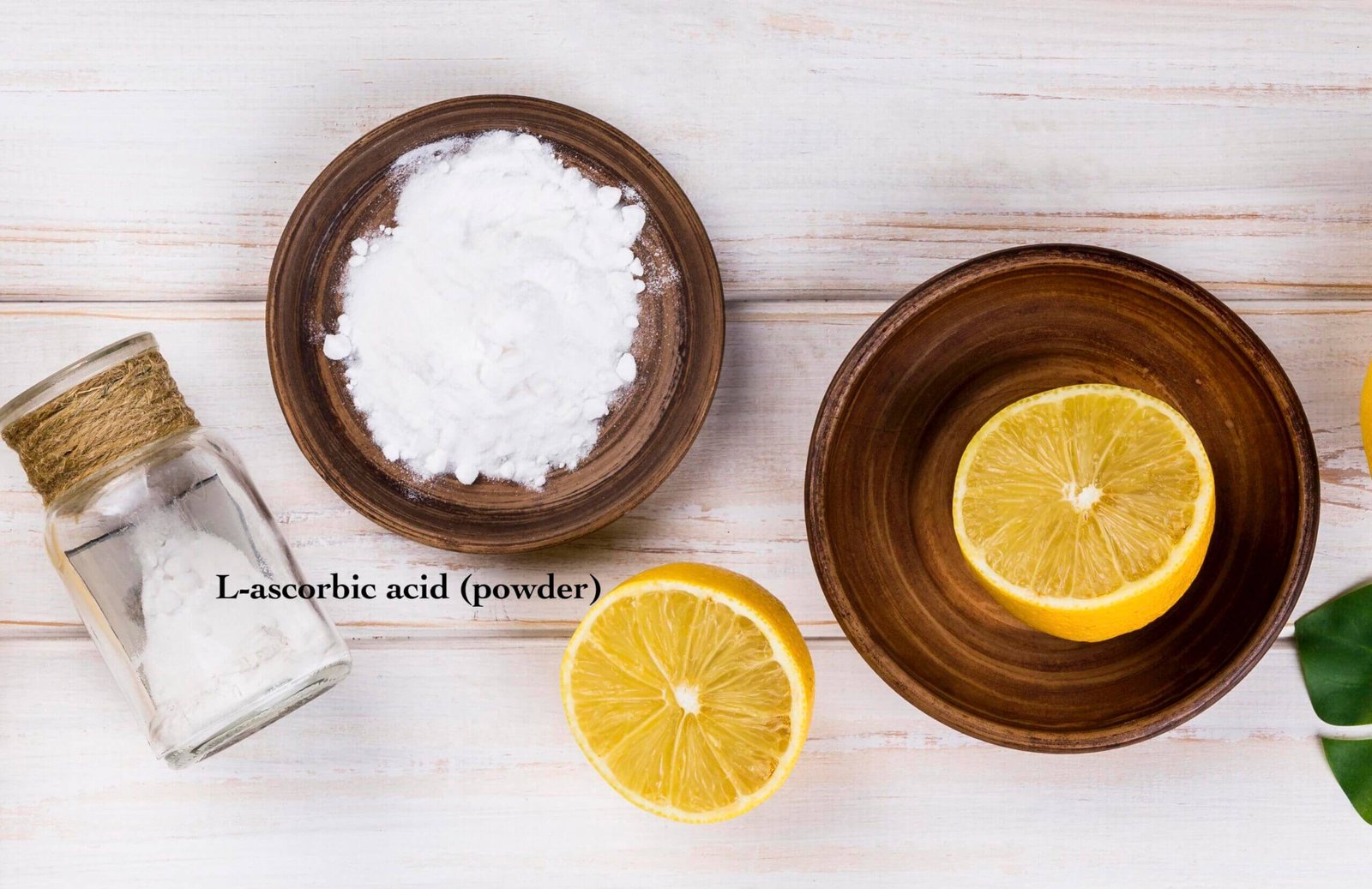 What is Vitamin C Serum?
Vitamin C Serum is Vitamin C powder (ascorbic acid) mixed with a carrier. This carrier substance can be water, distilled water, or glycerin. Boiled water is usually sufficient as a carrier substance.
You need:
Pipette bottle (made of amber glass as it is opaque)
plastic spoon
L-ascorbic acid (powder)
Distilled water
Glycerin (purity of 99%)
Additionally: aloe vera gel
Sterilize the dropper bottle with boiling water. Now mix the distilled water, glycerin, and powder in a ratio of 16:2:1. For example, 16 tablespoons of water, two tablespoons of glycerin, and one tablespoon of the powder.
Screw the bottle back on and shake until all the ingredients are combined.
The recipe above yields a serum with a vitamin C content of 5 percent. You can start with this and gradually increase the concentration, so for 10 percent, choose an 8:2:1 ratio, and for 20 percent, choose a 4:2:1 percentage. You should not go over 20; otherwise, the serum can act like a fruit acid peeling on your skin and is unsuitable for daily use. Give your vitamin C serum a nice nourishing effect, and add aloe vera gel to it.
Advantages of homemade vitamin C serum
An advantage of homemade vitamin C serum is its effectiveness. Bought or finished vitamin C serum is often on the shelves for longer. During this time, the vitamin C serum loses a large part up to the full effect.
Another disadvantage of store-bought vitamin C serum is unwanted ingredients. These can be fragrances, chemicals, or preservatives. Contact allergies, allergic reactions, redness, or skin irritation can occur, especially with sensitive skin types.
Before you apply your homemade vitamin C serum to your face, you should test it on another area, such as your hand, for compatibility. Sometimes, side effects such as scaly skin or redness can occur.
How does vitamin C serum work?
Use Vitamin C Serum regularly. It slows down skin aging by tightening the skin and stimulating collagen production. It can reduce wrinkles, make you look younger, and age more slowly.
Effect of vitamin C serum:
It tightens the skin, stimulates collagen production, and helps dry skin. Also, the formation of wrinkles is reduced, and it helps protect against UV radiation.
You can use Vitamin C Serum on your skin. But be careful with mucous membranes, lips, and under the eyes. The skin there is sensitive, and the serum can irritate the skin. 
You can apply Vitamin C Serum 1-3 times a day.
Morning: Use Vitamin C Serum after washing the face and before applying make-up.
In the evening: Vitamin C serum should be applied after washing the face and removing the make-up.
During the day: Applying the serum is particularly suitable during the day after sunbathing, as the vitamin C content of the skin drops after sunbathing. The Vitamin C Serum after sunbathing helps prevent possible damage from UV rays.
Want a super easy and effective way to restore your skin's youthful glow, reduce your worry wrinkles, and smooth your crow's feet…Without any invasive procedures, harsh chemicals, or toxic ingredients? All you have to do is take 1 tablespoon of this delicious 'orange dreamsicle' every day. 
See also How To Use The Fantastic Aloe Vera Benefits For Health And Beauty.
Gift yourself flawless skin with The Annmarie Skin Care 3-Step Trial of the most high-quality products. This pampering package is all-natural and guaranteed to hydrate, soothe, and rejuvenate your skin and lift your spirit. AND for a limited time, you get two additional products to try—Charcoal Cacao Mask and Kaolin Micro Exfoliant. Only $19.99 with free shipping in the US & Canada.