Lighten your Skin with Home remedies
Women have many reasons to lighten their skin,  pigment spots, unloved freckles, or a too dark complexion. See you how to lighten your skin with home remedies and what you should consider.
If you want to without prescription drugs and expensive cosmetic treatments, you can use a simple home remedy.
Buttermilk!
Buttermilk contains both milk protein and lactic acid, removing dead skin cells and thoroughly cleaning the skin. Lactic acid acts as a natural bleach, gently lighten the skin and makes it silky smooth.
Home remedies for lighter skin
It is a beauty tip with tradition: Cleopatra already bathed in donkey milk to maintain her even and noble complexion.
Buttermilk is ideal against common pigment spots and for a flawless, light complexion: it is slightly thicker than regular milk and therefore adheres better to your skin. It also has a high concentration of nourishing ingredients such as vitamin B2.
Recipes for a gentle lightening of your complexion
1. Buttermilk Honey Mask
Mix three tablespoons of buttermilk with a teaspoon of honey and apply the mixture to your face. Leave it on for 10 minutes and then wash the honey buttermilk off your face with lukewarm water.
If you apply this care mask once or twice a week, your skin will gently lighten up. The buttermilk moisturizes your skin, cools, and supplies your face with vitamin B2. The honey helps fight pimples and gives your complexion a great glow!
2. Buttermilk with Turmeric
A small pinch of turmeric on a teaspoon of buttermilk is an intensive treatment for pigment spots, inflammation, and blemishes. Turmeric has a calming, nourishing, and anti-inflammatory effect – your skin becomes lighter, nourished, and radiantly beautiful.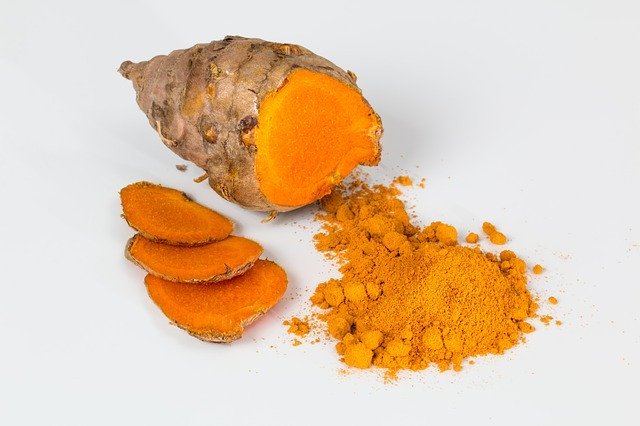 3. Banana Buttermilk Care
Smush half a banana and mix it with a tablespoon of buttermilk. Apply the mask thickly on your face and leave it on for 10 minutes.
Then you take off the excess buttermilk and banana mixture, but avoid rinsing with water. This way, valuable ingredients can last longer. Apply your regular skin cream and experience gentle care!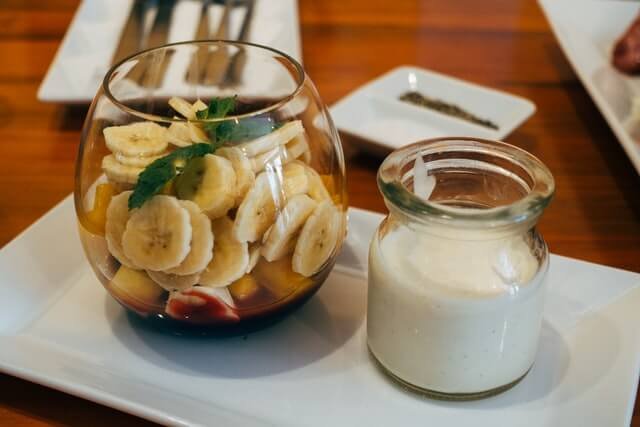 4. Oat Buttermilk
A super mix against unloved freckles is a creamy paste made from ground oatmeal and buttermilk.
Mainly applied to the nose and cheekbones, the mask gently lightens your skin and fades freckles.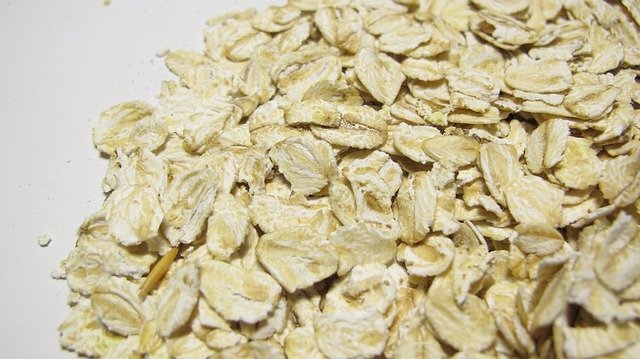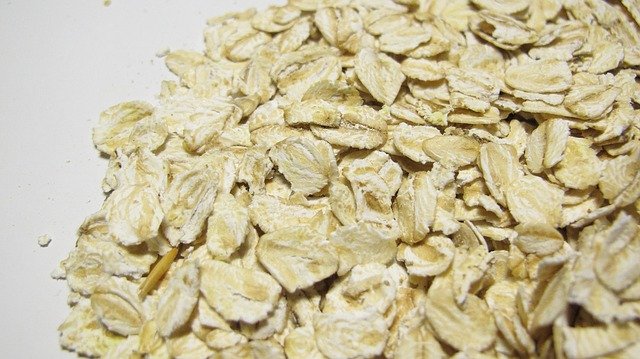 Stay away from fruit acids!
Recipes with fruit acids or baking soda are always on the Internet to lighten your complexion. You better stay away from these home remedies to lighten your skin! The fruit acids have a pH that is too low, the baking powder too high.
The sensitive facial skin, in particular, can be damaged by such harsh treatment. In the worst case, your skin will discolor even worse. Never go in the sun after a fruit acid treatment!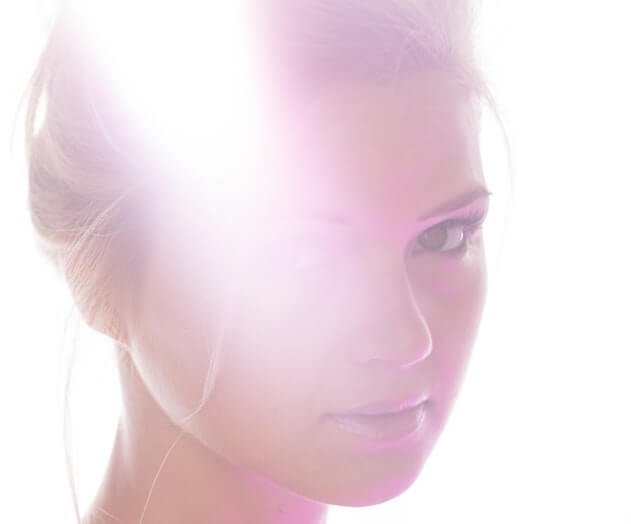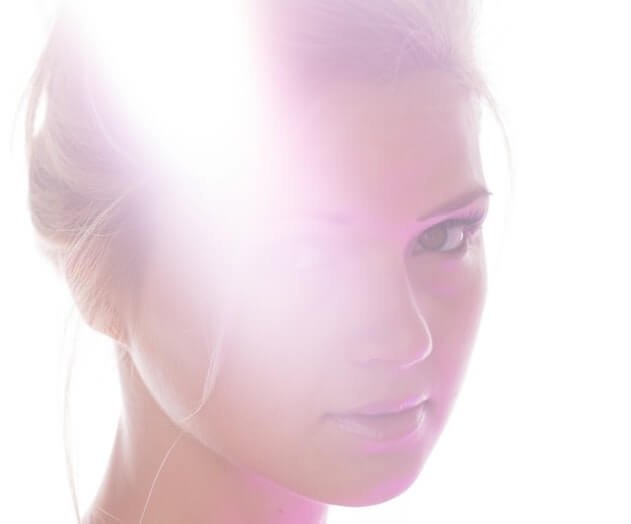 Don't let pigment spots appear.
The sun is to blame for pigment spots, a dark complexion, or freckles! Therefore: Pay particular attention to sun protection, especially in summer but also in winter!
Try to stay mostly in the shade, wear long clothes or big sun hats. So your skin stays pale, and freckles and pigment spots don't have a chance. If there are strange discolorations, you must see your doctor! They can be early signs of skin cancer.
See also How To Be Naturally Beautiful Eating The Right Nutrition