Try a natural remedy for Facial Hair Removal
This natural home remedy for facial hair removal prevents premature skin aging and ensures radiant skin. At the same time, the hairs on the face do not regrow so quickly.
Women do not like facial hair. We recommend a simple facial hair treatment. It will make your skin supple and radiant at the same time.
Hair removal with wax or laser is quick and easy. But these techniques are costly and sometimes painful and aggressive to the skin.
To remove the ugly lady beard over the lips, you can use an alternative technique, which we introduce to you.
Natural remedies for facial hair
The hairs on the face you best remove with a gentle and skin-friendly method. Because the facial skin is delicate and requires special care to avoid irritation or skin damage.
This oriental home remedy for facial hair is trendy. You can not only remove the ugly hairs but also care for your skin!
All you need is three ingredients: honey, lemon juice, and oatmeal. They all contain valuable antioxidants, vitamins, and minerals that nourish and nourish the skin.
Oat moisturizes and regulates the pH of the skin. You can also use it as a natural exfoliant to remove dead skin cells.
Lemon brightens the skin, cleanses thoroughly and slows down the growth of hair so that it does not become a problem anymore.
Honey is also a natural moisturizer with numerous antioxidants and vitamins. This bee product is one of the most popular natural skin care products.
Oriental women have known the benefits of these ingredients for a long time. Therefore, use them to remove facial hair and prevent premature aging. It will make your skin shine.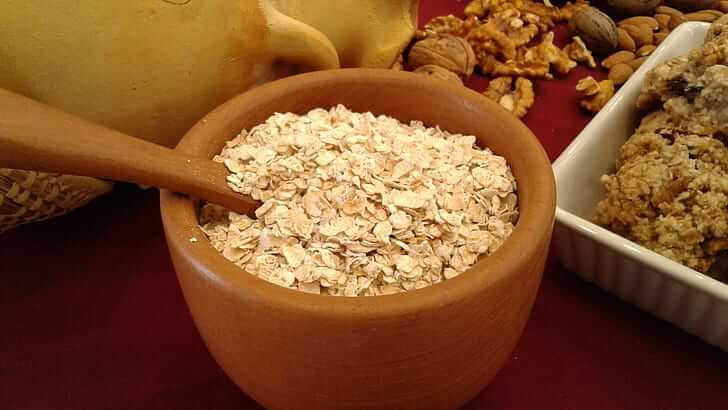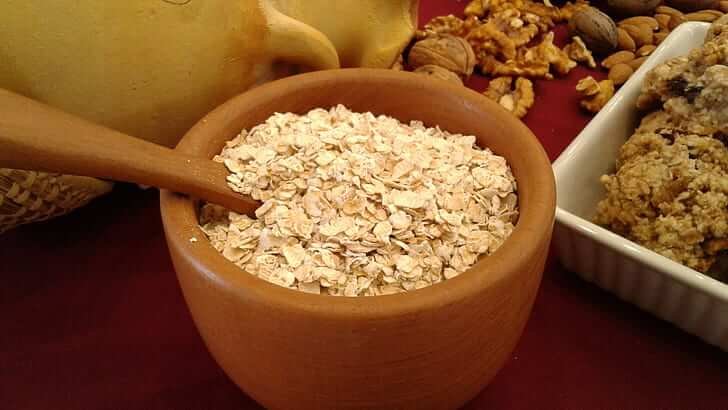 How to prepare the natural hair remover?
The preparation is effortless. The remedy for facial hair is very effective and is, therefore, becoming increasingly popular.
Ingredients:
Two tablespoons pure bee honey
Two tablespoons lemon juice
One tablespoon organic oatmeal
preparation
Mix all ingredients until it forms a sticky paste.
Apply it to the affected areas of the face to remove the unwanted hairs.
Gently rub the paste on the skin with circular motions, as you do with a peel.
To eradicate the hairs., massage against the direction of hair growth.
Finally, remove the paste with water and apply a moisturizer.
For optimal results and gentle skin, it is recommended to use this home remedy 2 to 3 times a week.
This home remedy is different for different skin types, so do not always expect the same results.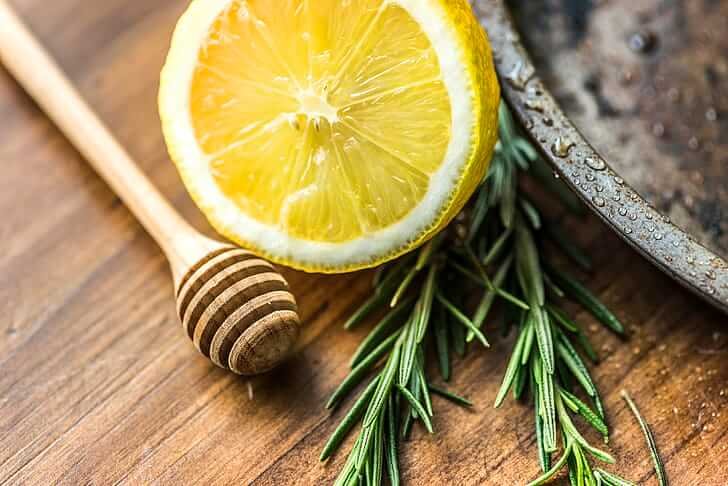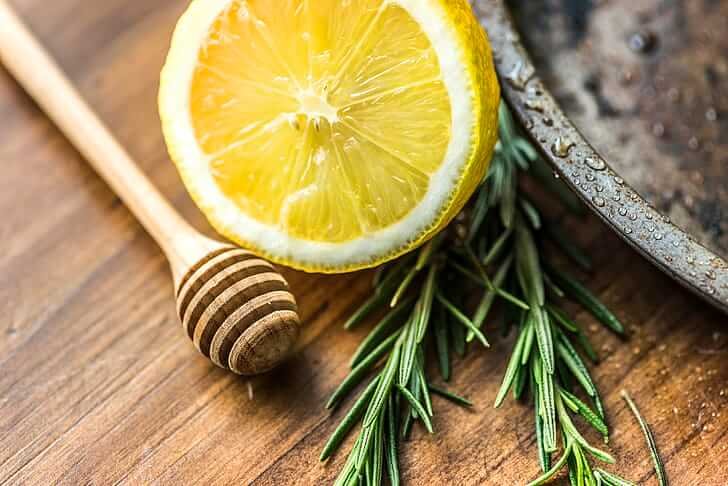 Some women achieve good results after just one or two weeks; others need to use the method for a month to get the effect they want.
The properties of the ingredients used, cause the facial hair to become more delicate and grow more slowly. For this reason, it is recommended to continue using the method, even if there are no more hairs.
Since it is a natural remedy, you should take into account that the desired result is not always immediately visible, as is the case with other hair removal methods.
The great advantage of this technique, however, is that all the ingredients are gentle and nourishing and therefore at the same time ensure beautiful, radiant skin.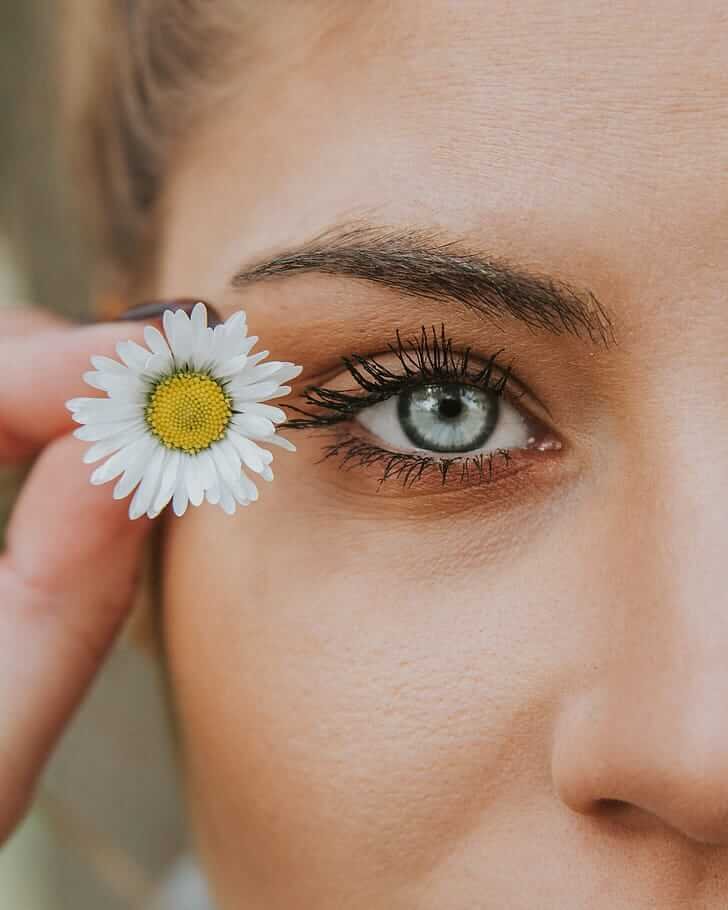 With other depilation methods, there is always the risk of irritating the skin and provoking allergic reactions. That's why it's worth trying out natural alternatives.
See also 5 Superfoods You Need To Eat That Make You Beautiful
and Why Is Weight Loss Not Working For Many People?
If you look for natural skin care products click below